Hawaii 2014
We took a two week tour of Hawaii in September, 2014. Most of our time was our first time visit to Kauai. We also took a quick hop to Maui, to retrace the Hana Highway, one of our favorite stops on our honeymoon.
This is an overview map. You can click on any one of the underlined sections to see our pictures. Or, keep scrolling for a quick tour!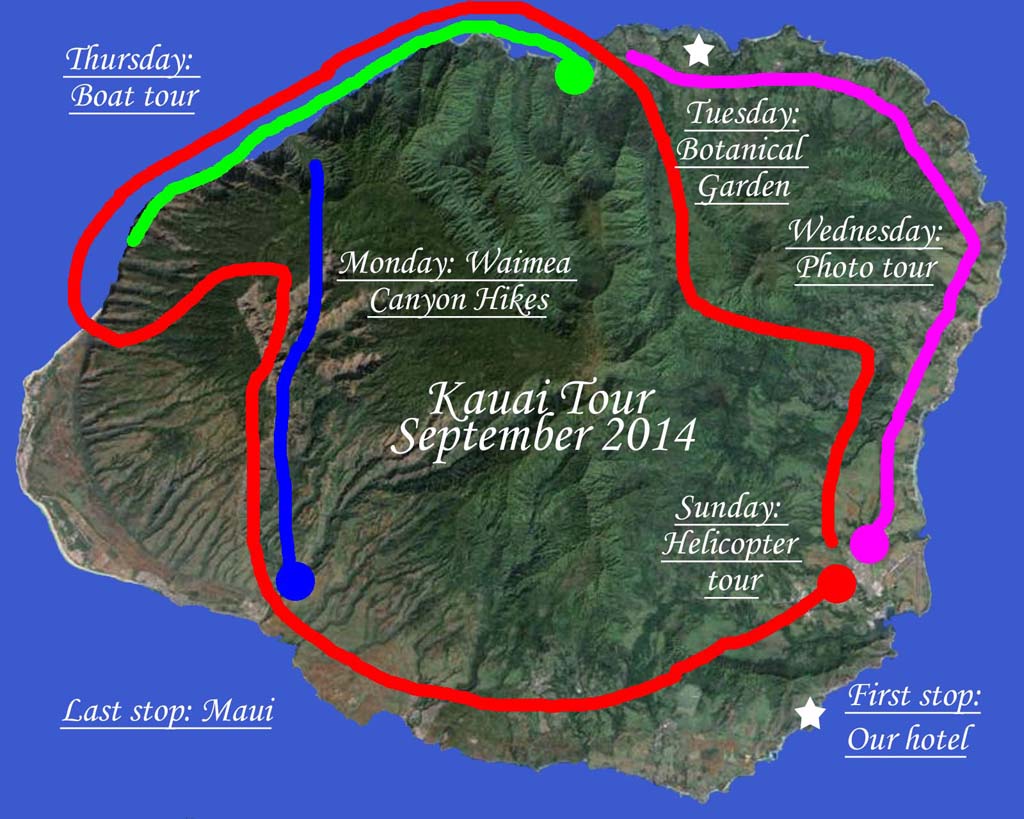 Here is the quick tour, our four best pictures. You can continue with the full tour below too.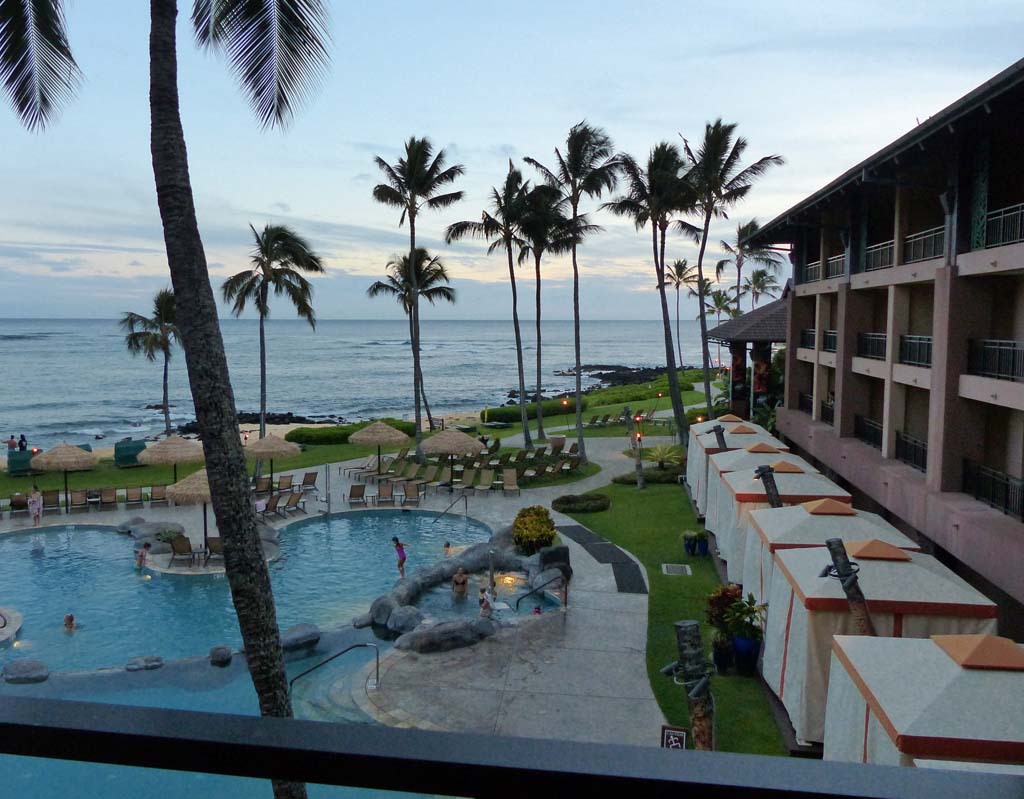 Our hotel on Kauai had a pretty nice view of the ocean!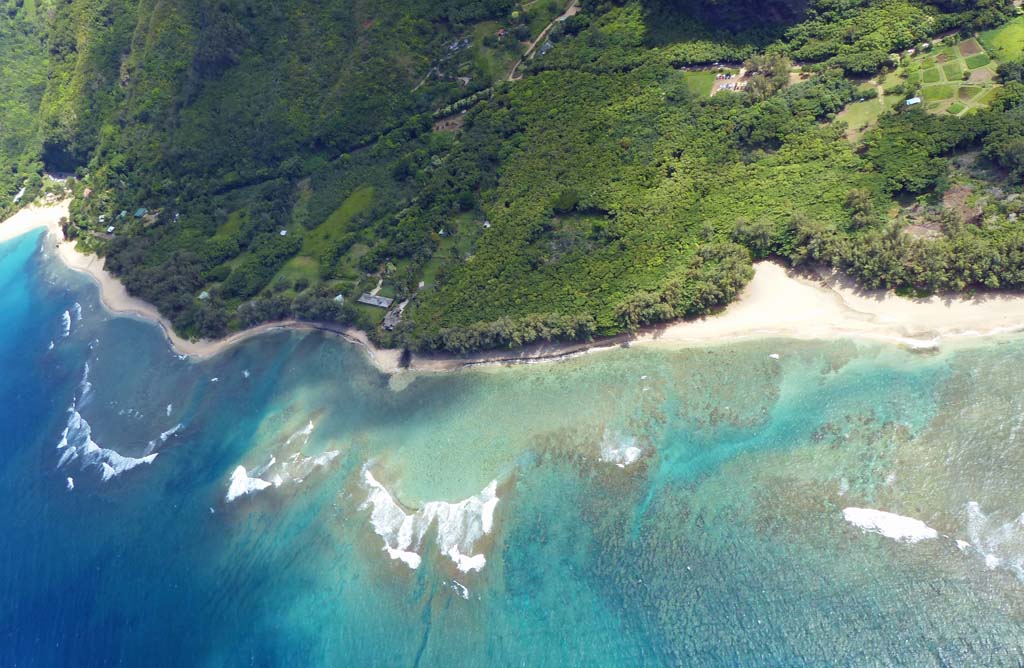 Our favorite excursion of the trip was a helicopter tour over the Na Pali cliffs. To get the best pictures, you should have a "doors off" helicopter. Dave wasn't quite sure about that, but you're strapped in so securely nothing could go wrong.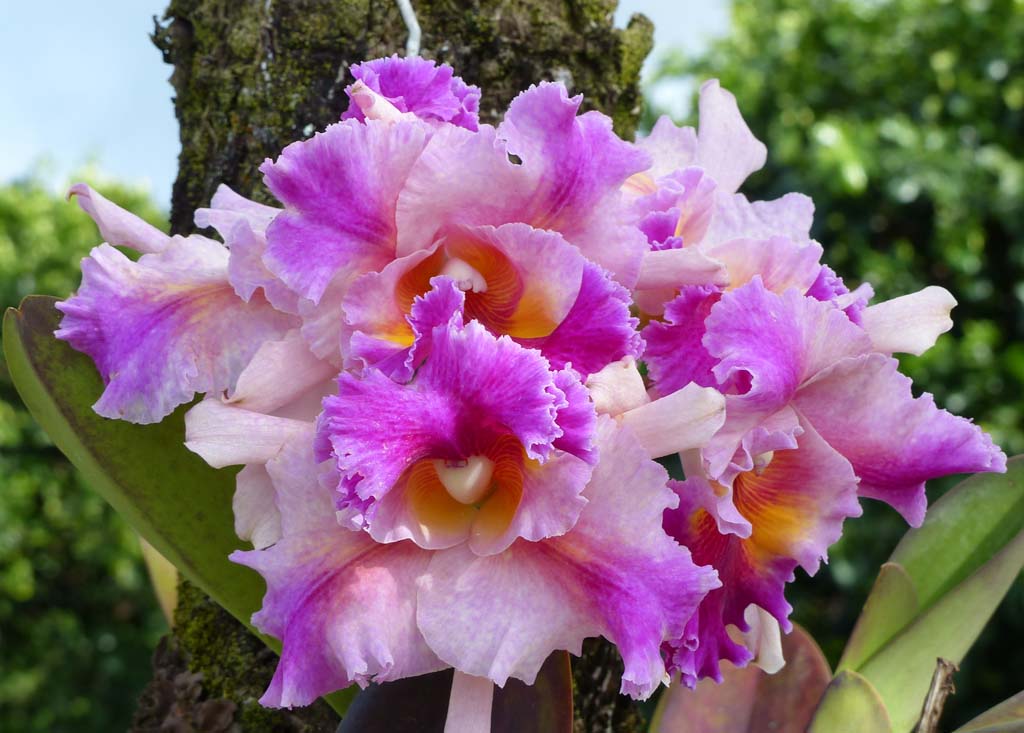 We visited a big botanical garden that a local resident built on their own (huge) property. It came with a chocolate tasting!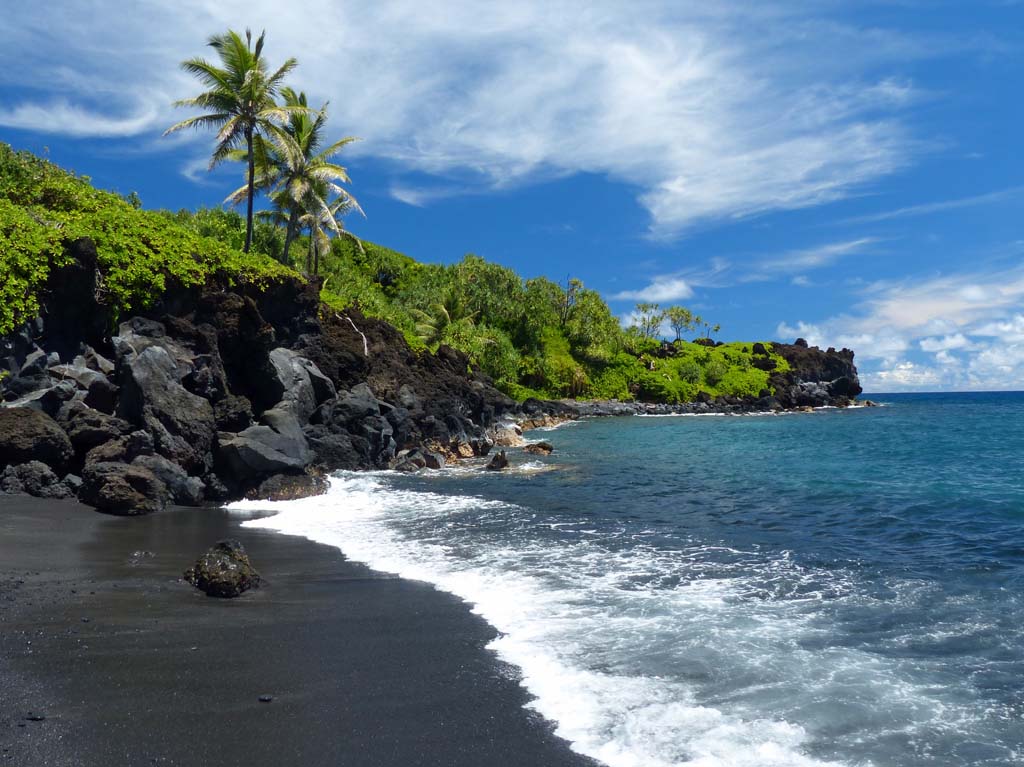 The famous black sand beach along the Hana Highway on Maui. The challenge for this drive was that there was a charity marathon running along the highway at the same time.